Already thinking of May Long Weekend 2020? Don't worry, we are too. Until then, check out our current sale, see what's going on in store, or start planning your next summer getaway by shopping by category:
Back to Top
May 25 + 26: Kids Weekend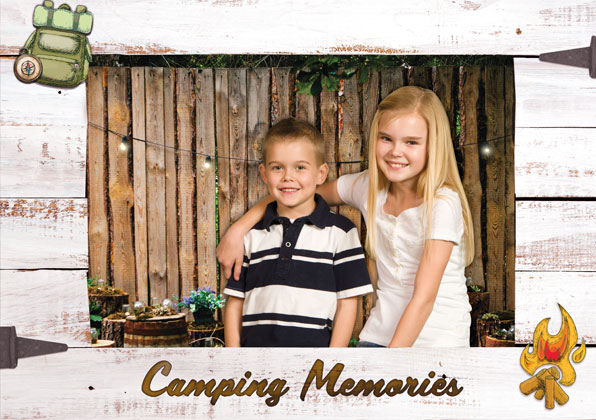 Casting Challenge & Photo Downloads:
Saturday - 12 p.m. to 5 p.m.
Sunday - 12 p.m. to 4 p.m.
Crafts: 12 p.m. to 4 p.m.
Camping Fun Workshop: 1:30 p.m.
Free Food Samples – May 25 only:
11 a.m – 4 p.m..: Saskatoon, Regina, Ottawa
1 – 3 p.m.: Barrie
Back to Top
Be the First To Know
Sign-up for email and be the first to know about online specials, sweepstakes, events and more.