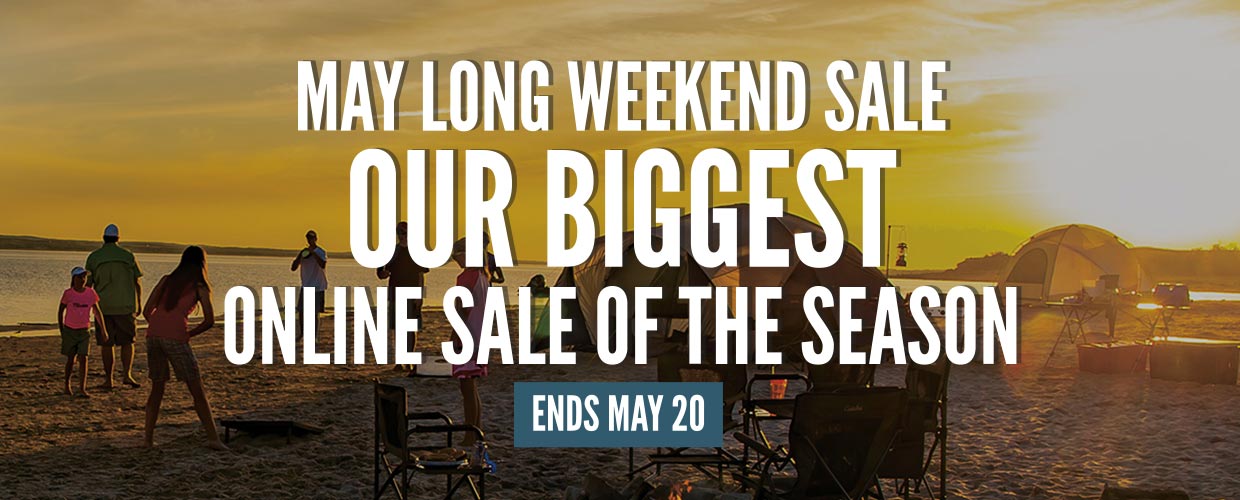 Cabela's is your destination for outdoor summer fun and adventuring. Need camp supplies, coolers, outdoor cooking gear or the latest hunting and fishing accessories? Cabela's is your go-to outfitter to kick off the season right. Whether you're putting your feet in water, or putting a boat in the lake, there's no wrong way to celebrate May Long Weekend and the unofficial start of summer.
Back to Top
Back to Top
May 18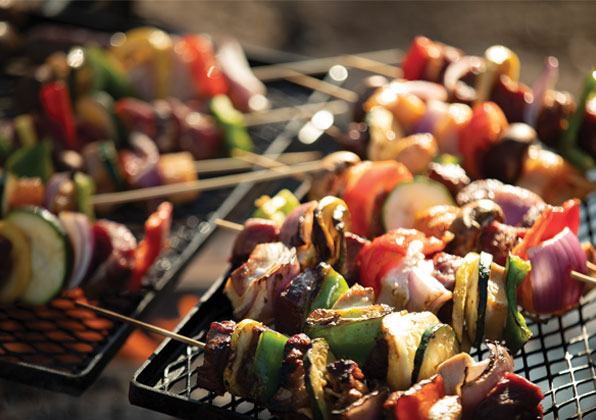 Outdoor Cooking Seminars:
11 a.m.: Fryer facts and functions
1 p.m.: Techniques for outdoor grilling
2 p.m.: Basics of smoking meats and more
Attend a seminar and receive a ballot to win a prize
Free Food Samples:
11 a.m – 4 p.m..: Winnipeg, Edmonton, Calgary, Abbotsford
1 – 3 p.m.: Nanaimo
May 19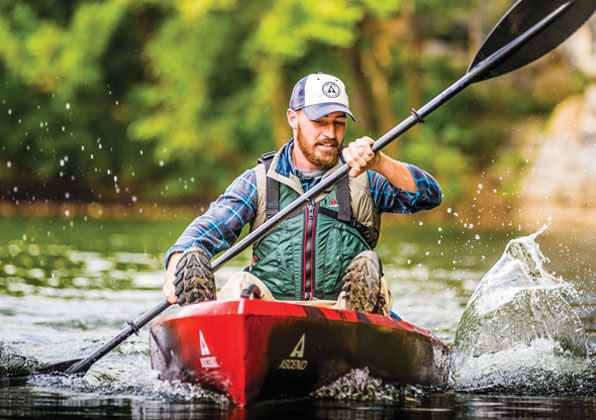 Outdoor Basics Seminars:
1:30 p.m.: Kayaking Family fun or the tournament trail,
choose the kayak that fits
2:30 p.m.: Paddle Sports Accessories Life jackets to dry bags,
choose for the adventure
Free insulated mug to the first 25 that attend a seminar
May 25 + 26: Kids Weekend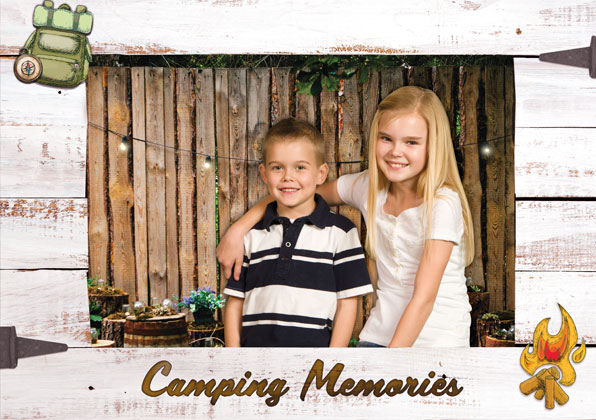 Casting Challenge & Photo Downloads:
Saturday - 12 p.m. to 5 p.m.
Sunday - 12 p.m. to 4 p.m.
Crafts: 12 p.m. to 4 p.m.
Camping Fun Workshop: 1:30 p.m.
Free Food Samples – May 25 only:
11 a.m – 4 p.m..: Saskatoon, Regina, Ottawa
1 – 3 p.m.: Barrie
Back to Top
Be the First To Know
Sign-up for email and be the first to know about online specials, sweepstakes, events and more.