Musky Innovations Bull Dawgs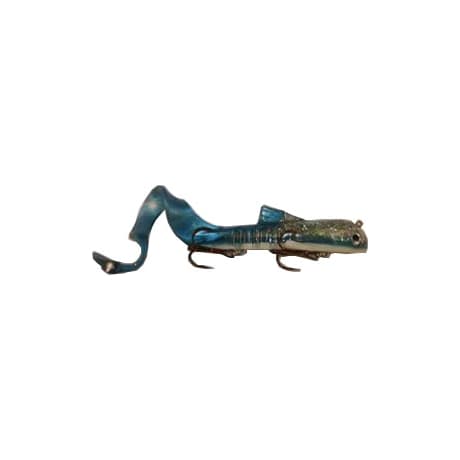 • Curly tail rocks the bait on retrieve
• Ideal for targeting Muskies
• Balanced head allows it to swim at 45° angle

The Bull Dawg is a 100% soft-plastic lure with a balanced head that makes it swim down at a 45° angle on the fall and horizontally on the retrieve. The curly tail rocks the bait back and forth on the retrieve creating a motion that drives the big ones mad. This is a highly versatile bait that you'll need in your musky arsenal this year. Per each.
| | |
| --- | --- |
| Length | Weight |
| 6" | 1-1/2 oz. |
| 9" | 3 oz. |
| 12" | 6 oz. |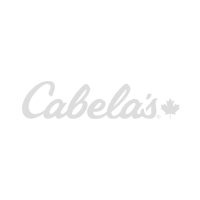 From $24.99